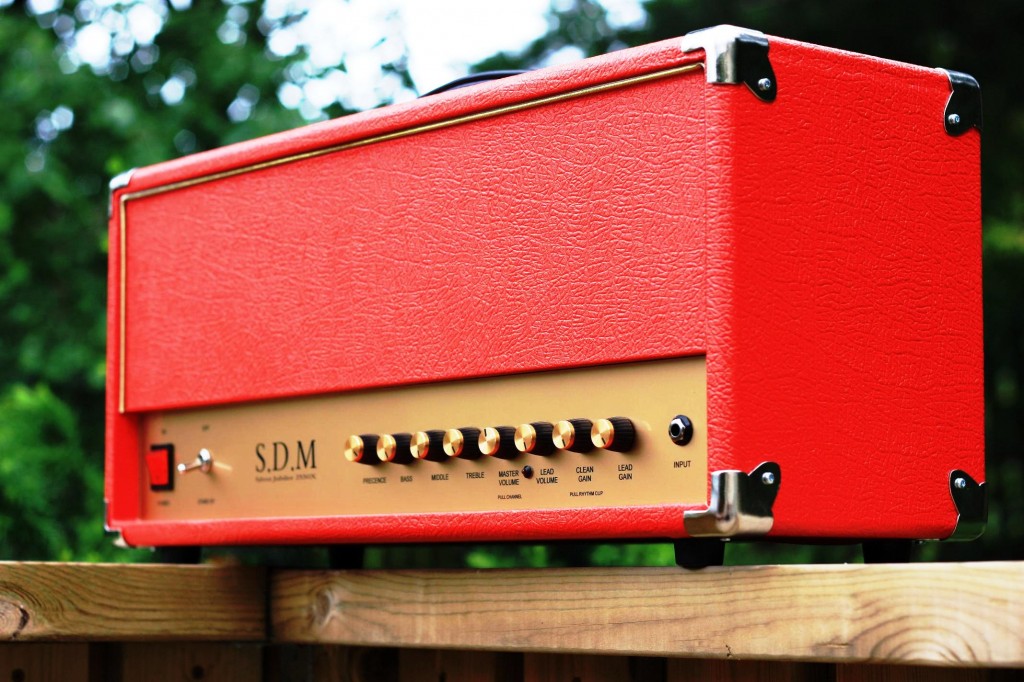 You can also ask an offer concerning high quality wooden cabins for self made tube amps and speakers. There are several examples of different cabins in my web pages.
I normally use 15 mm Finnish birch plywood in my cabs. It is rugged and lightweight material. You can also have your cabin made of Finnish pinewood or oiled mahogany. I manufacture all my cabins according customer demands or standardized Bluetone models.
If you order a cabin from me, you can also have professional looking face plates to your self made amp from me. Professional looking face plates improve the looks of your amp significially.